---
---

---

DEC ONLINE LICENSE CENTER
PRINT YOUR LICENSE HERE
---
The DEC has a fishing license hotline number available Mon-Friday from 8:30 to 4:30. You can call this number and get an instant fishing license confirmation number with a credit card.

1-866-933-2257
DEC FISHING REGULATIONS
---

FISHING HOTLINES

Orleans County (585) 589-3220
Lake Erie - Dunkirk (716) 679-ERIE DEC
Lake Erie - Buffalo (716) 855-FISH DEC
Niagara County (877)FALLS US

EMAIL BILL HILTS
---
---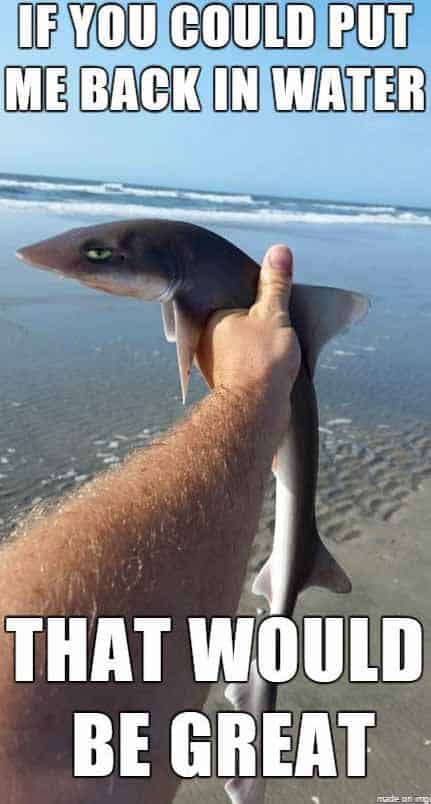 Welcome to our all in one site for all your fishing, boating, weather and event needs for Western Lake Ontario and the surrounding areas.

LOC LEADERBOARD
ODYSSEY LEADERBOARD
NOTICE: August 2-September 2nd
FISHING FOR ANYONE ON LAKE ONTARIO IS FREE.
DEC OFFICIAL INFO
AUGUST 2019
FISHING REPORT AND NEWS
Wednesday, August 21st - It's been a little tough to get daily reports in this week, but I'm on it. There are a lot of fish out here on the west end. Which ones feel like biting right now is the question. It's so different this season. Yesterday, the guys offshore were struggling with those catches, but most managed to get their fish. There are a lot of kings starting to turn and many inside, with loads of bait under them. Those guys aren't in the mood to bite yet. Yesterday was decent for a lot of people trolling 80 to 220. Down temps were 45 to 65 according to a few guys. Spoons, meat, flies all working good . Fish seem to be getting more picky than they have been all season. Black and silver or black and glow, green and glow, green and silver, white and black glow - all hot colors currently.
There are a lot more steelhead coming out of here this week and the browns have recently started to show. Salmon are mostly mid-20's and so many just don't make that 25 pound minimum for the LOC. They do make it in the Odyssey as the minimum weight for that is 15 for kings and 8 for trout.
I'll try to post more often now for the rest of the derby season!
Have a great day.